EN
EN
bay
/bˈe‍ɪ/
/ˈbeɪ/
2
a horse with a reddish-brown coat and a black mane, tail, and lower legs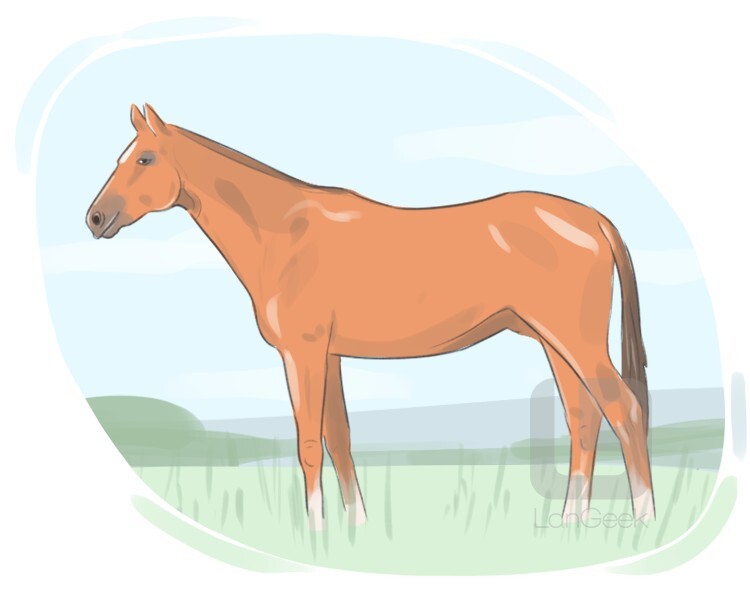 What is a "bay (horse)"?
The Bay is a horse coat color that is characterized by a reddish-brown body with black points, including the mane, tail, and lower legs. Bay horses can range in shade from a light copper to a dark mahogany color, with variations in tone often influenced by genetics and environment. They are a popular breed for riding and sports, as they are known for their strength, agility, and endurance. Bay horses can be found in various breeds, including Thoroughbreds, Quarter Horses, Arabians, and Warmbloods. Their friendly and intelligent nature, combined with their striking appearance, make them a beloved and sought-after breed among equestrians and horse enthusiasts.
3
a Mediterranean evergreen shrub with purple berries and dark green leaves that are used in cooking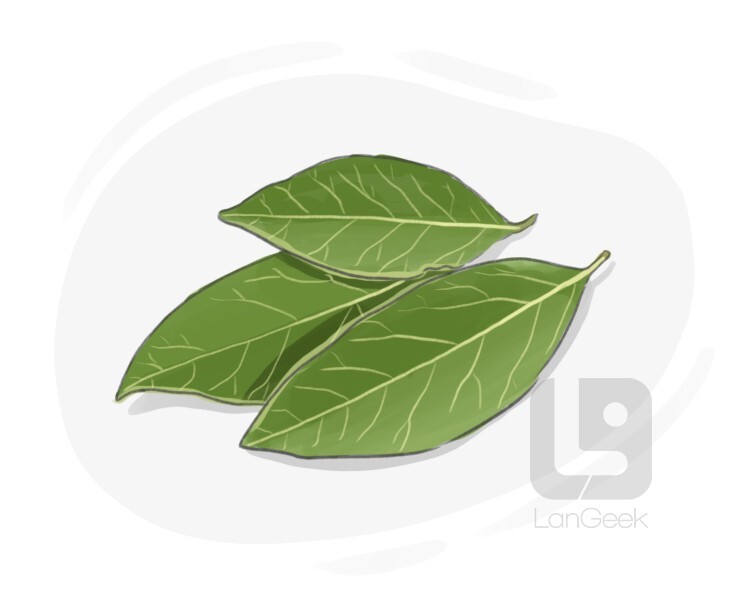 4
the sound of a hound on the scent
6
a compartment in an aircraft used for some specific purpose
7
a compartment on a ship between decks; often used as a hospital
1
utter in deep prolonged tones
Examples
2. 
-
Ambulance
bay
needs
hands
.
4. 
Bay
leaves
,
some
sugar
,
cranberry
juice
,
pectin
.