EN
EN
swift
/swˈɪft/
/ˈswɪft/
1
a small bird with narrow wings that flies high in the sky and is very fast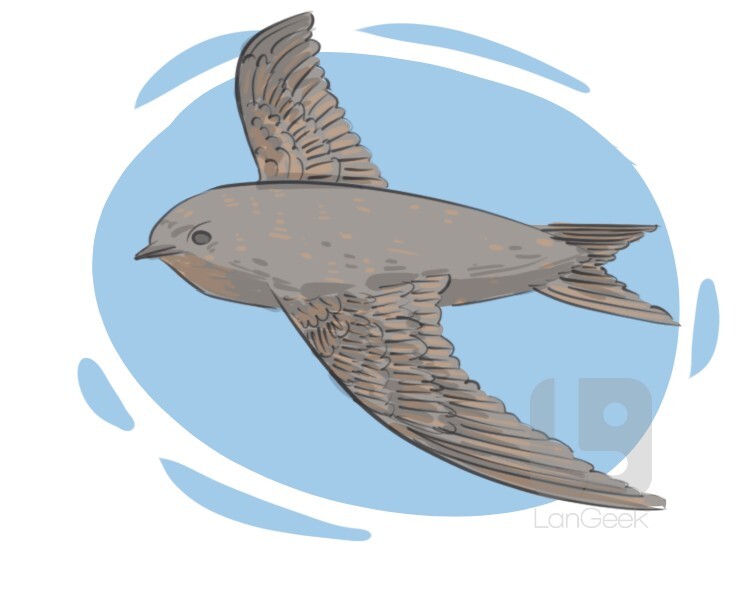 What is a "swift"?
A swift is a fascinating and agile bird known for its remarkable flying abilities and unique lifestyle. These medium-sized birds have a streamlined body shape and long, slender wings that allow them to soar through the skies with incredible speed and maneuverability. Swifts are superb aerialists, spending most of their lives on the wing, rarely landing except for nesting and roosting. They have exceptional flying skills, capable of intricate aerial displays, breathtaking dives, and soaring at high altitudes. Swifts are found worldwide, with different species inhabiting various regions, from forests to urban areas. They feed on insects they catch mid-flight, utilizing their wide beaks and gaping mouths to snatch their prey from the air. Swifts are highly social and often form large flocks, engaging in synchronized flight patterns and vocalizations.
2
a small, fast-flying bird characterized by its streamlined body, long wings, and aerial agility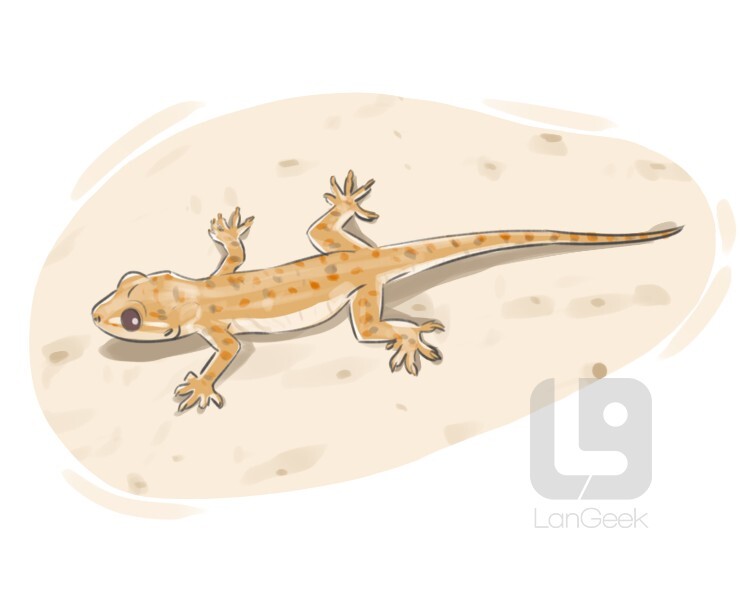 What is a "swift"?
A swift is a small lizard found in Central America. It is characterized by its vibrant green coloration and spiky scales. These lizards are often seen perched on logs or rocks, basking in the sun. They are agile climbers and can quickly dart away into vegetation when threatened. The swift is known for its territorial behavior and displays of dominance, often extending its throat to reveal a bright blue color. It is a fascinating reptile that adds a touch of vibrant beauty to the Central American landscapes it inhabits.
4
United States meat-packer who began the use of refrigerated railroad cars (1839-1903)
Examples
1. 
Its
course
in
the
human
body
was
also
terrifyingly
swift
.
2. 
Response
on
the
ground
was
swift
.
3. 
But
sardines
are
swift
.
4. 
These
inject
poison
almost
immediately
,
and
their
effects
are
swift
.